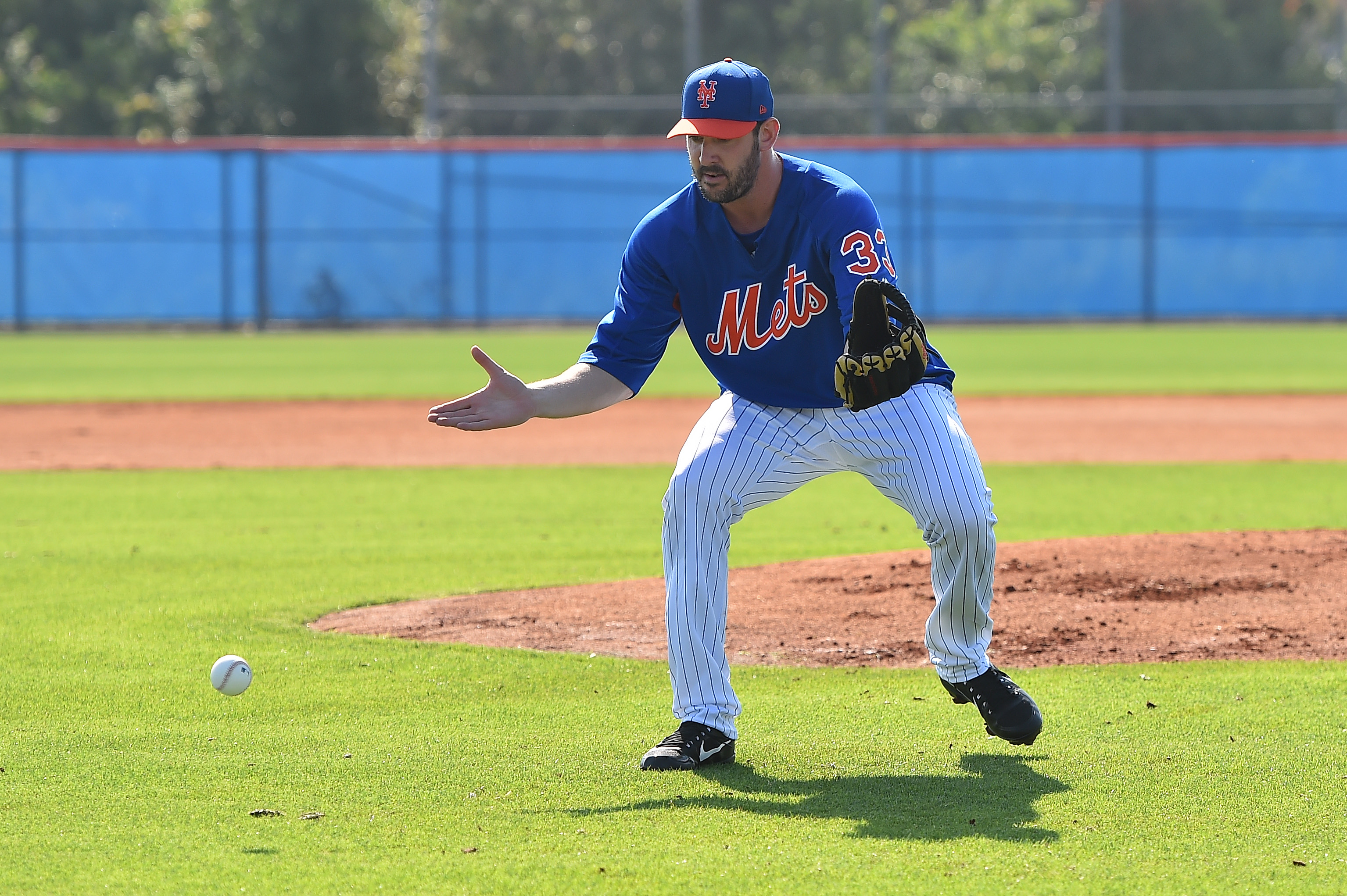 With Mets Opening Day less than a month away, it's time for Rising Apple's season preview. Our staff will be weighing in on one topic each day as we tick off the final days to April 3.
Head here to read Part 1: Which Mets pitcher will will earn the fifth starter slot?
Head here to read Part 2: Which player is most likely to surprise?
Head here to read Part 3: Will the Mets stay healthy? First player on the DL?
Head here to read Part 4: What can we expect from …
Read Original Post at
https://risingapple.com/2017/03/20/mets-preview-disappoint/

Sports Media 101 searches and spiders for news it aggregates from across the web about your favorite sport or sports team. This article is originally posted at another site not affiliated with Sports Media 101. The portion of the article posted here is to provide a sample of the content available at the linked site. Please click the link to read the full article. Sports Media 101 does not claim any ownership to the content and all rights are retained by the original copyright owner.
Tags:
Editorials/Analysis